About us
Navigate Consulting started its operations in 2003 and is an independent IT consultant company with headquarter in Stockholm. Today we have approx. 120 employees in Sweden and India. Navigate Consulting primarily works with clients in the Nordic market and occasionally we work in the rest of the world. The company provides market-leading expertise and solutions in business systems, business development, leadership, architecture, and system development.
Navigate Consulting has, through its comprehensive business system assignments, extensive experience from a variety of industries and solutions which gives us a good understanding of our client's needs.
After more than ten years in Stockholm/Sweden in 2014 we expanded our business to also be in Pune/India. Since then we have continued to build up our organization consisting of senior experts mainly within Oracle's business systems also in India.
During the last years we have also focused a lot on AI, IoT and Java as a complement to our business system operations.
If you would like to know more about our delivery model and our references, please contact us at info@navigateconsulting.se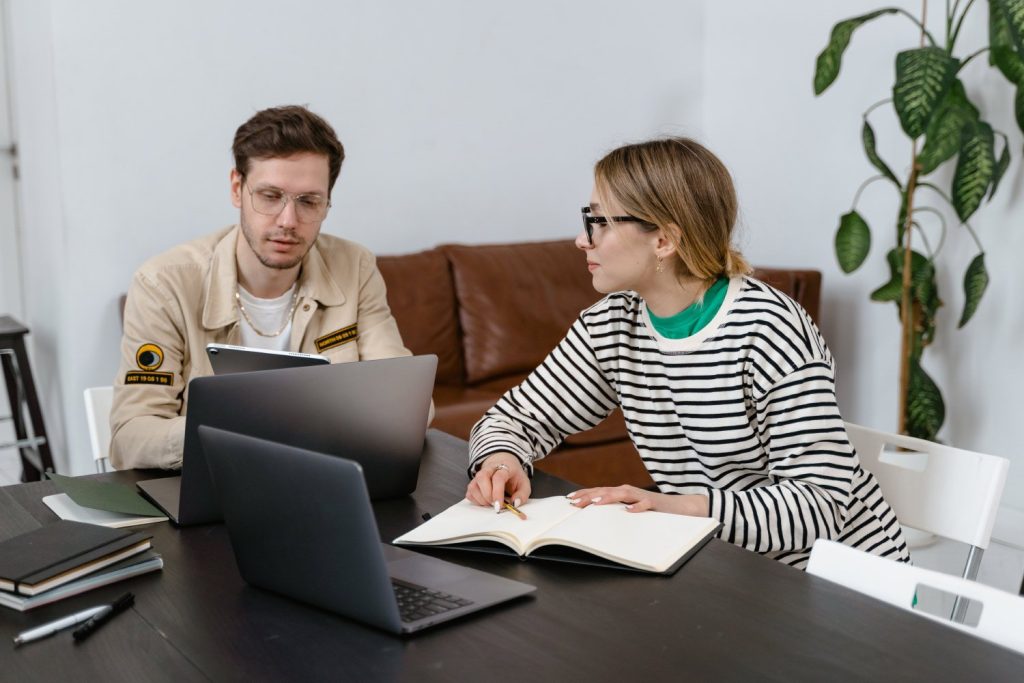 For over 20 years, Navigate Consulting has placed customers at the center of our business. The majority of our customer relationships have lasted for many years, some even since the beginning of our company. We take pride in building long-lasting partnerships with our clients, delivering exceptional value, and helping them achieve their business goals.