We offer expertise and services throughout the ERP system life cycle, ensuring high-quality work in all phases. Our solutions meet your business needs and processes, including:
We prioritize cost-efficient management and future-proofing. As advisors, we improve the benefits and economy of your business system investment. Trust us to provide expert guidance and support.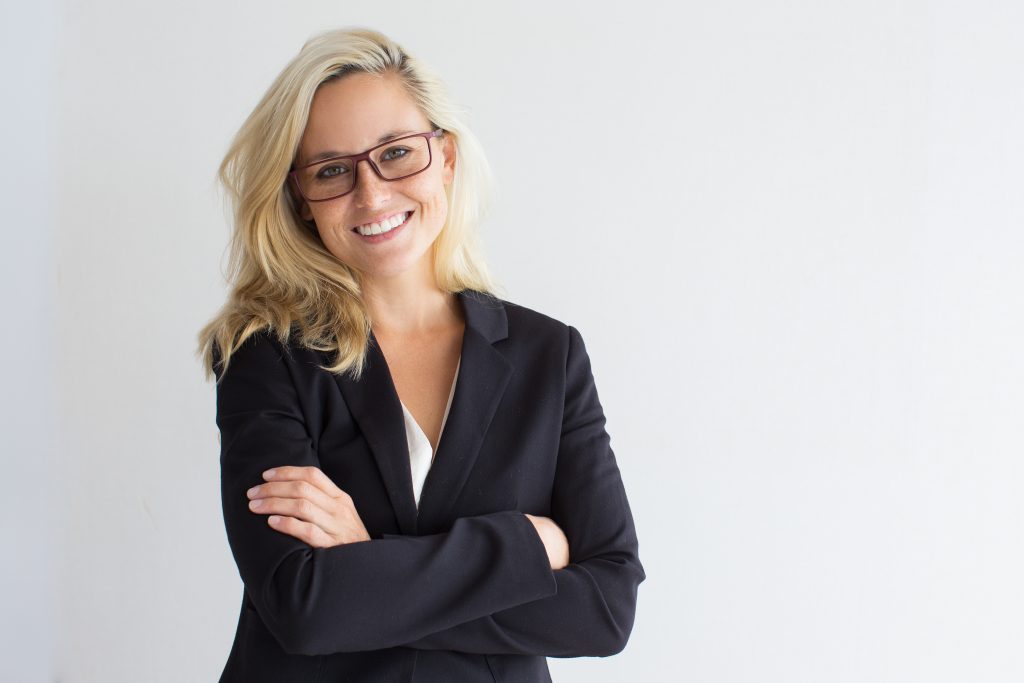 As one of the world's largest software company, Oracle has a very strong technical platform to stand on. The ERP system is very well integrated with other components of the technology stack, which opens good opportunities to take advantage of support for security, integrations etc.
Navigate Consulting can offer services and solutions in most parts of Oracle's product offerings. This includes everything from the system architecture, PaaS, IaaS, DBA consultation (performance / tuning, backup / recovery, security, etc.) to the system development and functional work within the areas of Financials, Projects, EPM Consolidation, EPM Budget and Planning, Manufacturing, SCM and HCM.
After a large number of acquisitions in technology and applications for ERP, Oracle has launched its new product suite Fusion Applications. Designed from the ground, they have had the opportunity to exploit the full potential of innovation and new solutions. At the same time, it has been possible to build best-practices in terms of working experience, accumulated from thousands of customer's different business processes.

Navigate Consulting was one of the first Consulting Companies to invest in knowledge of Oracle Fusion Applications, and we are proud to have been recognized by Oracle as Specialized in Oracle Fusion HCM and Oracle Fusion Financials already in March 2013. We currently have certified consultants with experience of working in projects with Oracle Fusion Applications, both On-Premise and as Cloud Services, including the areas of Financials, EPM Consolidation, EPM Budget and Planning, Human Capital Management (HCM) and Supply Chain Management (SCM).