Oracle Fusion Cloud - Human Capital Management
Oracle Fusion Cloud HCM offers a comprehensive cloud-based solution that seamlessly links all human resource processes and individuals within your organization. Our aim is to foster a sense of value, inclusivity, and belonging among your workforce, transforming them into a united community. Featuring a unified user interface, data structure, and seamlessly integrated AI-infused infrastructure. Oracle Fusion Cloud HCM empowers you to reshape the ideal employee experience for your organization.
Oracle Fusion Cloud - HCM supports all your organization needs
Oracle Human Resources is designed to streamline and improve your HR processes. With a comprehensive set of features and single employee record, Oracle Human Resources offers a global end-end solution that delivers better operational efficiency, increase productivity and global excellence cross all processes.  
Oracle HR enhanced collaboration on a global and local level, interactive organizational charts as well as it leverages workforce modeling and predictions to all your employees to help you manage workforce, anticipate talent gaps, and make informed decisions about your recruitment and talent development. With Oracle Human Resources you can meet your unique needs, ensuring your organization benefits from a truly global and comprehensive HR platform.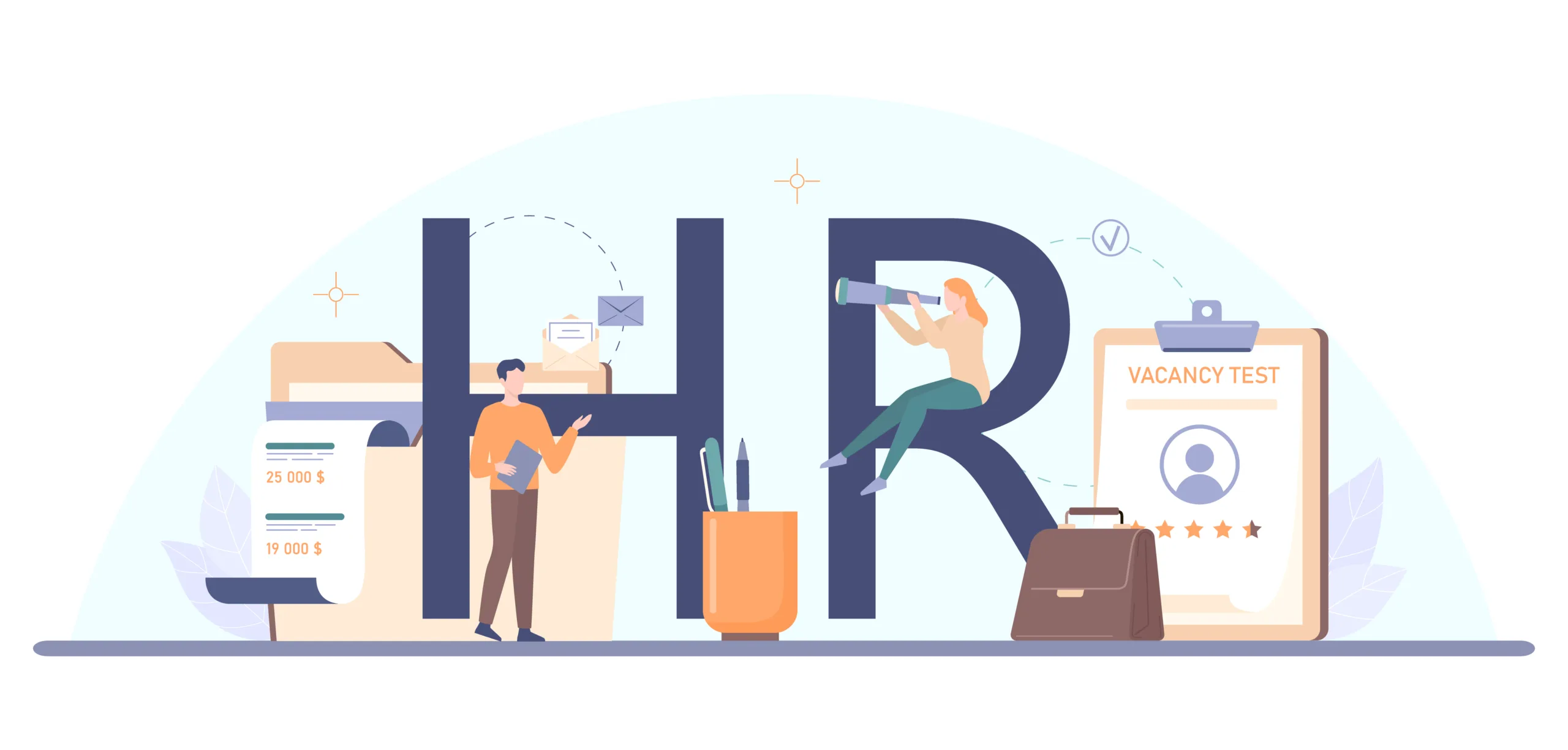 Master every aspect of the talent cycle. Attract top-tier candidates, enhance productivity, and make better decisions through Oracle Fusion Cloud HCM talent management solution. From sourcing and recruitment to onboarding, performance management, career development, and succession planning, all these critical functions are seamlessly integrated into a single platform for your convenience. Take full advantage of some of the following features: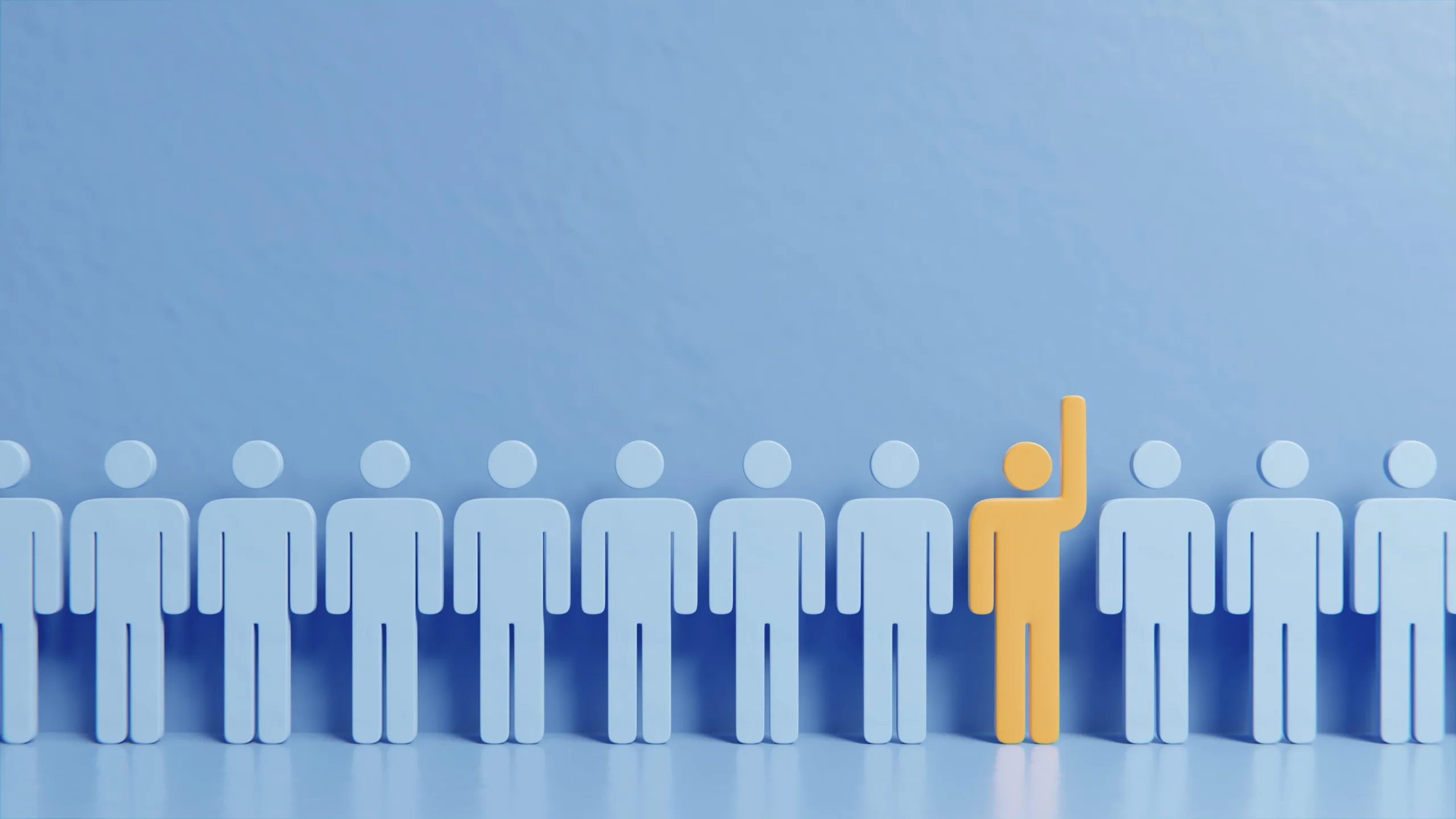 Synchronize your business strategy, minimize compliance risks, and attain more precise workforce management by embracing a fully integrated HR solution. With Oracle Fusion Cloud Workforce Management seamlessly links time tracking, labor management, scheduling, leave management, payroll, and personnel data, delivering heightened control and efficiency. Some of the key capabilities: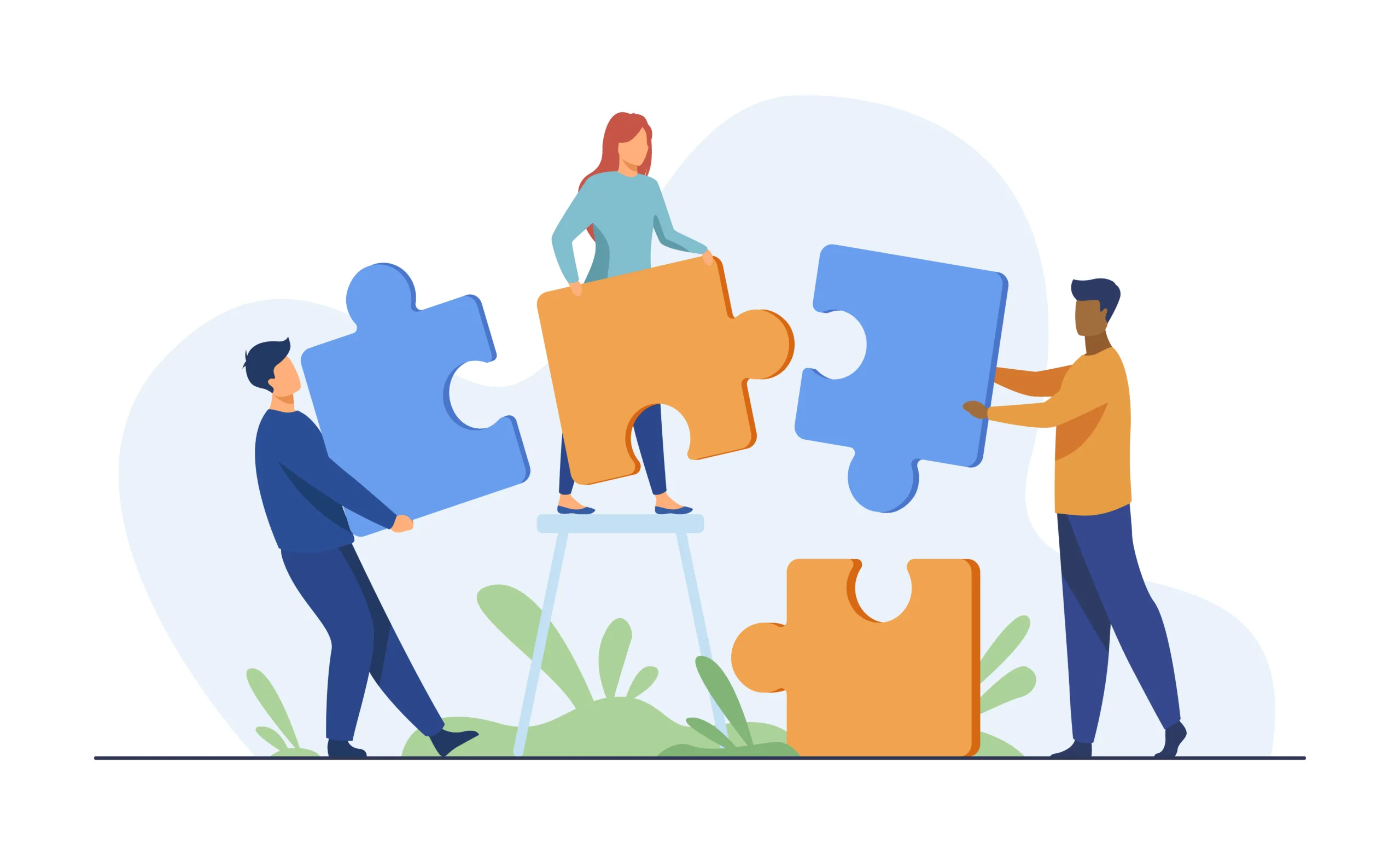 Oracle HCM Compensation – your key to strategic and streamlined compensation management. With centralized data, configurable plans, and real-time insights, the solution empowers your organization to adapt to dynamic market trends and align compensation strategies with business goals. Enhance the employee experience through transparent self-service tools, while ensuring compliance and security. Elevate your compensation practices with Oracle HCM, unlocking efficiency, satisfaction, and strategic success.
Streamline your workforce payroll process effortlessly using a highly adaptable solution, seamlessly integrated with Oracle Fusion Cloud Human Capital Management (HCM) and Oracle Fusion Cloud Financials. This ensures efficient and compliant payroll processing on a local scale, irrespective of your industry, company size, or types of workers.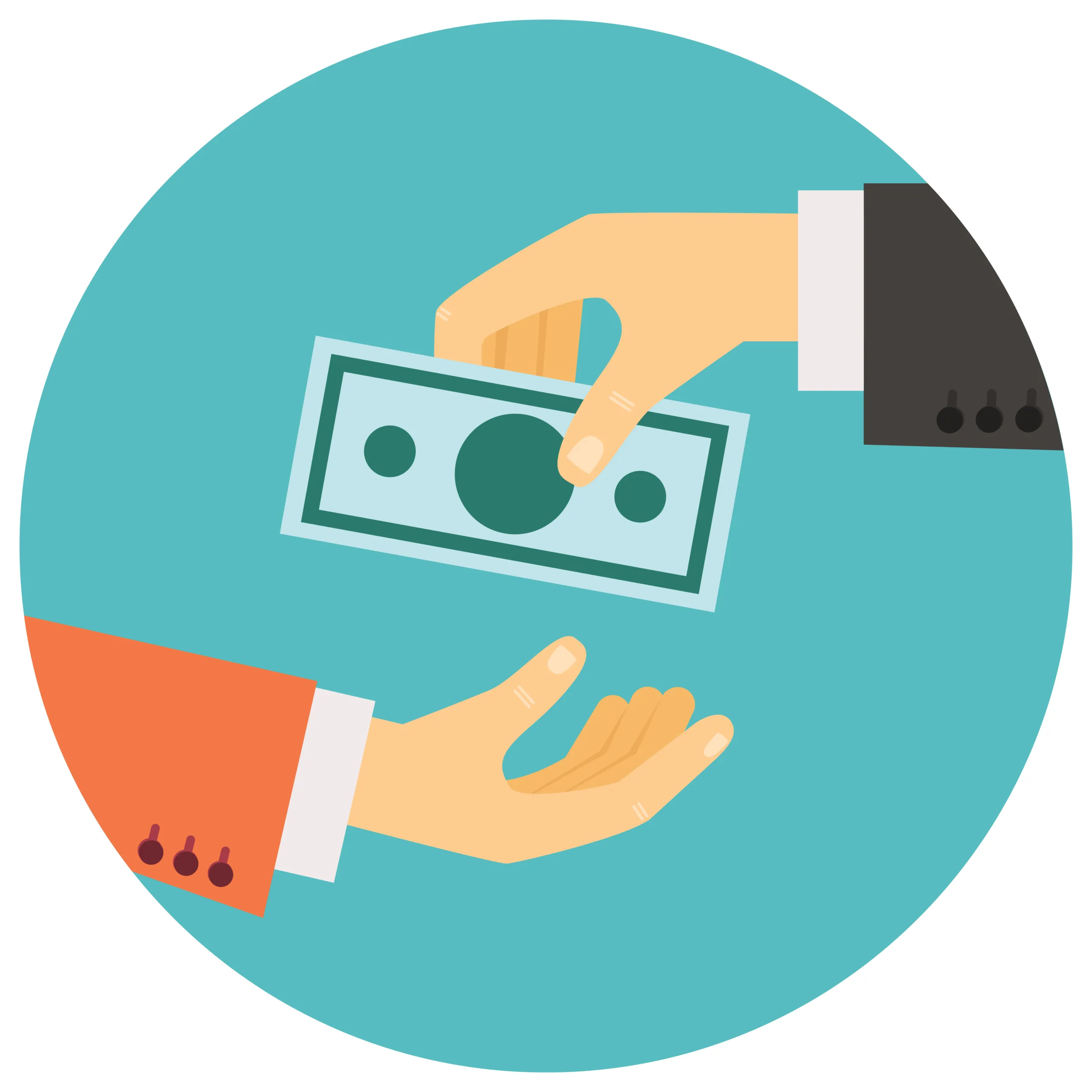 Oracle Fusion Cloud HCM Analytics stands as a preconfigured cloud-native offering tailored for Oracle Fusion Cloud HCM. It equips HR professionals with readily available workforce insights to enhance their decision-making concerning employee retention and attrition, talent acquisition and management, compensation, workforce diversity, and numerous other aspects.