Oracle Fusion Cloud - Supply Chain Management
Oracle Supply Chain Management (SCM) & Manufacturing is your agile solution for responding swiftly to dynamic shifts in demand, supply, and market conditions. Forge seamless connections throughout your supply chain, constructing a resilient network and adaptive processes designed to outpace the pace of change. Empower your organization with the ability to navigate evolving landscapes with ease, ensuring that your supply chain is not just responsive but a driving force in the face of fluctuating demands and market dynamics
Oracle Fusion Cloud - SCM supports all your supply chain and manufacturing needs
Product Lifecycle Management
Elevate your product lifecycle management with Oracle Fusion Cloud PLM. Streamline innovation and expedite time-to-market by standardizing data and processes. Seamlessly manage items, parts, documents, and quality workflows globally. Integrated with CAD systems, it reduces costs and improves product quality. Embrace a connected digital thread to unify your supply chain, propelling your business into a more agile and competitive future.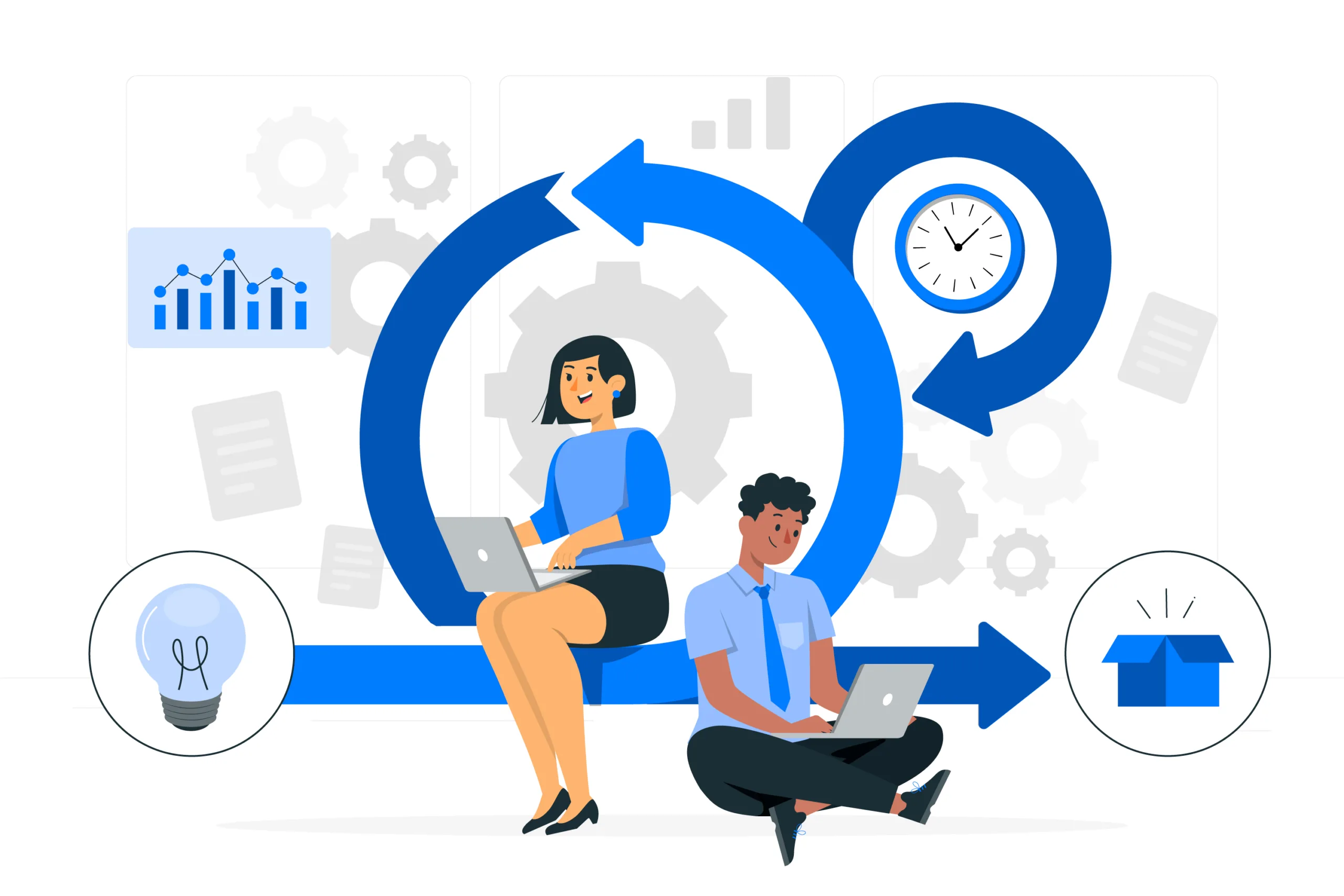 Elevate your business with Oracle SCM Order Management, gaining enhanced visibility and coordination across channels for swift order execution and seamless customer experiences. Drive profit margins, elevate customer service, and expedite orders through the comprehensive end-to-end solution. Simplify product configuration, enable dynamic pricing, and ensure global order promises for a streamlined and efficient order management process.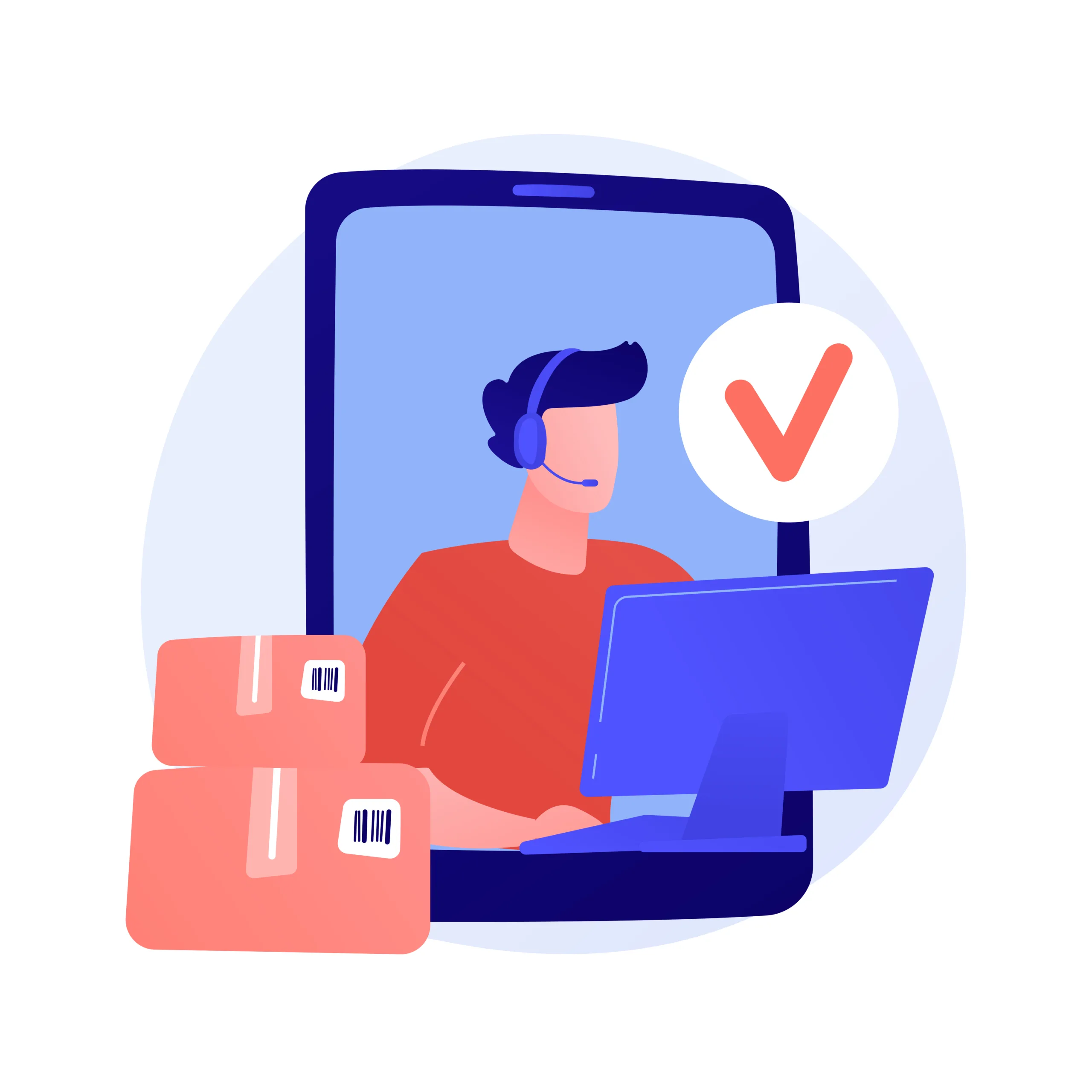 Optimize your supply chain with Oracle Supply Chain Planning, a comprehensive end-to-end cloud solution that delivers faster and superior results. Seamlessly integrate demand insights, supply constraints, and stakeholder input, leveraging built-in machine learning to enhance profitability and expedite customer service. Discover how Oracle's supply chain planning software caters to diverse business needs on a unified platform, serving high-tech and manufacturing enterprises, project-oriented organizations, wholesalers, distributors, healthcare providers, and service-based supply chains. Unleash the power of efficient and adaptable supply chain management for your business.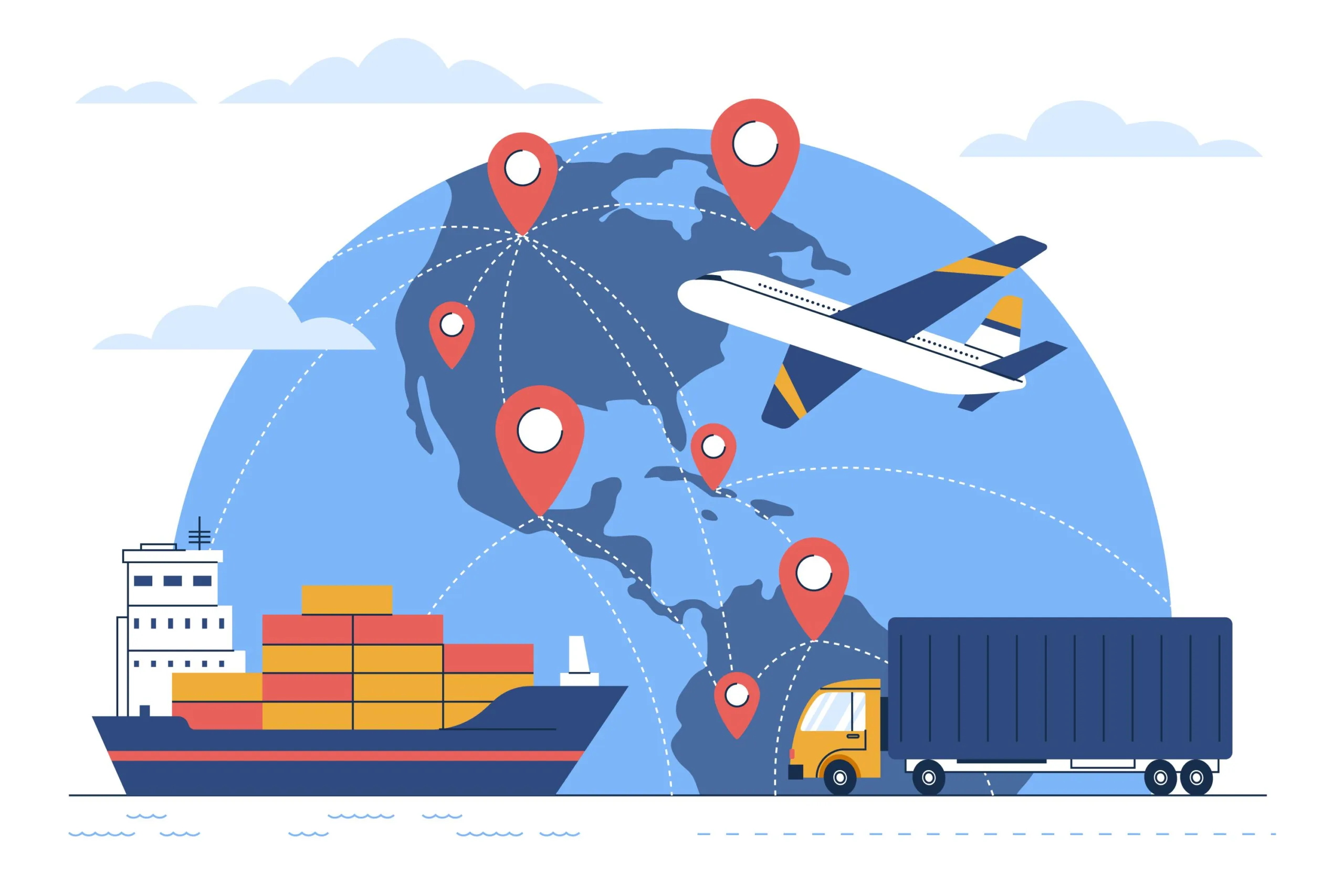 Enhance your inventory management with Oracle Fusion Cloud Inventory Management, ensuring visibility and control over goods flows within your company and supply networks. Effectively meet demand, optimize costs, and elevate customer satisfaction with Oracle's solution. Gain full visibility and control over the flow of goods across your company and global supply networks to improve customer satisfaction, reduce costs, and optimize service levels and working capital investment. In logistics, seamlessly manage sustainable transportation, global trade, and distribution processes with Oracle, maximizing perfect order fulfillment, minimizing logistics costs, and adapting to business disruptions and changes in your supply chain.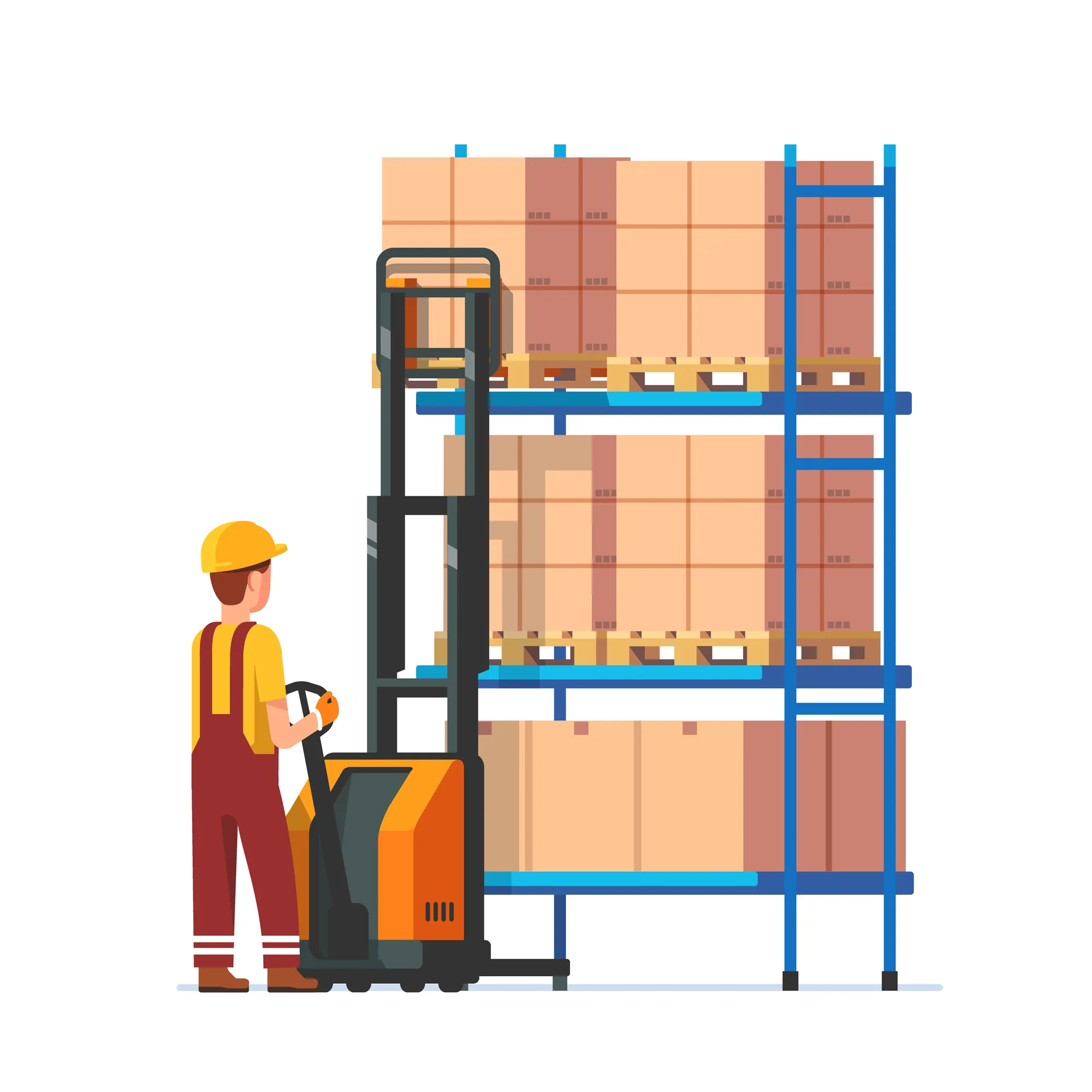 Transform your procurement processes with Oracle Fusion Cloud Procurement, an integrated suite that automates procure-to-pay, strategic sourcing, and supplier management. Discover how Oracle's SCM procurement suite, with built-in collaboration and analytic insights, enhances agility, manages risk, and boosts margins. Oracle Fusion Cloud Procurement streamlines business processes, facilitates strategic sourcing, enhances supplier relationship management, and simplifies buying, ultimately reducing risk, improving savings, and increasing profitability. Elevate your procurement efficiency and effectiveness with Oracle's comprehensive source-to-settle solution.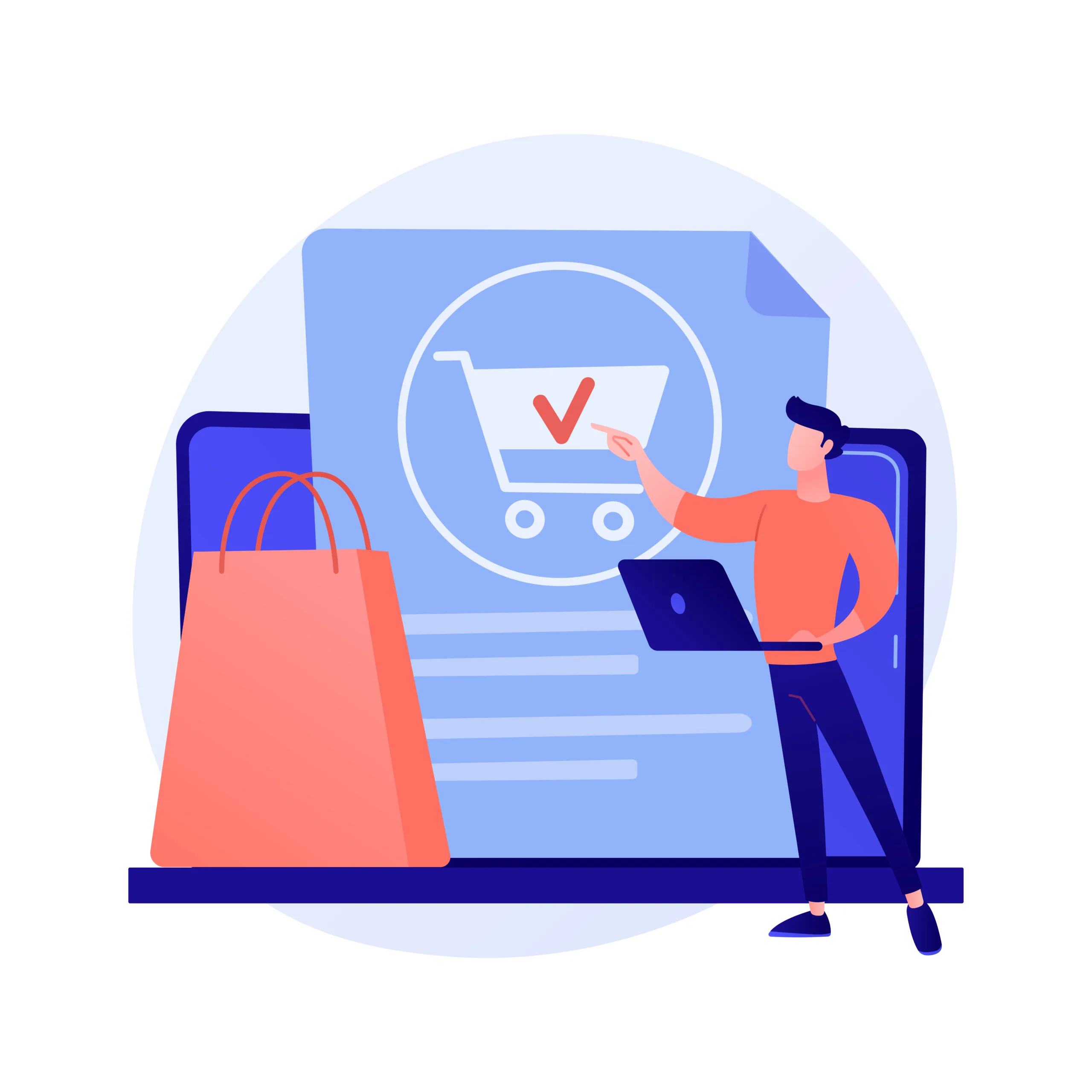 Is your current manufacturing software driving production efficiencies and reducing costs? Explore the intelligent, optimized, and integrated solution, powered by the Internet of Things (IoT) and Artificial Intelligence (AI), streamlines global, mixed-mode manufacturing, allowing you to produce anything, anywhere. Discover Oracle Cloud Manufacturing, an automated, insightful, and connected manufacturing software designed for the cloud. Dive into Oracle smart manufacturing, where shop floor data seamlessly connects with maintenance and planning business systems. Leverage machine learning (ML) to contextualize information, provide actionable insights, predict machine failures, and avoid costly downtime. Elevate your manufacturing capabilities with Oracle's forward-thinking solutions.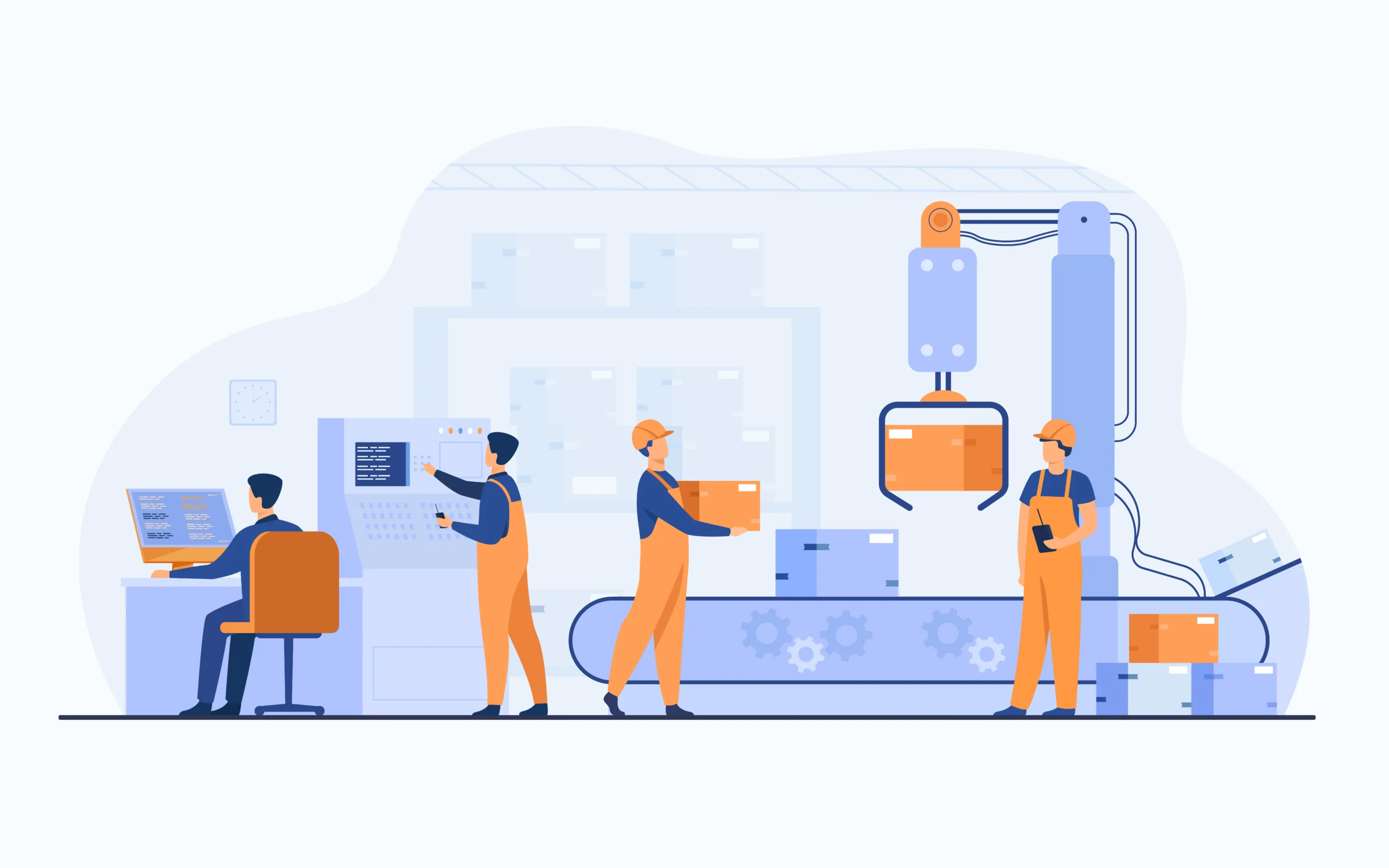 Maintenance & Installed base
Oracle Fusion Cloud Maintenance stands as a connected and intelligent maintenance management solution, leveraging advanced technologies to enable predictive maintenance. Elevate reliability, maximize uptime, and reduce costs with this smart solution. Optimize your enterprise asset management strategies through condition-based maintenance, predicting and addressing maintenance needs with continuous monitoring. Boost efficiency with an intelligent, integrated maintenance solution ensuring spare parts and labor resource availability. Manage infrastructure costs effectively with cloud-optimized maintenance software. Transform your maintenance processes with Oracle's forward-thinking solution.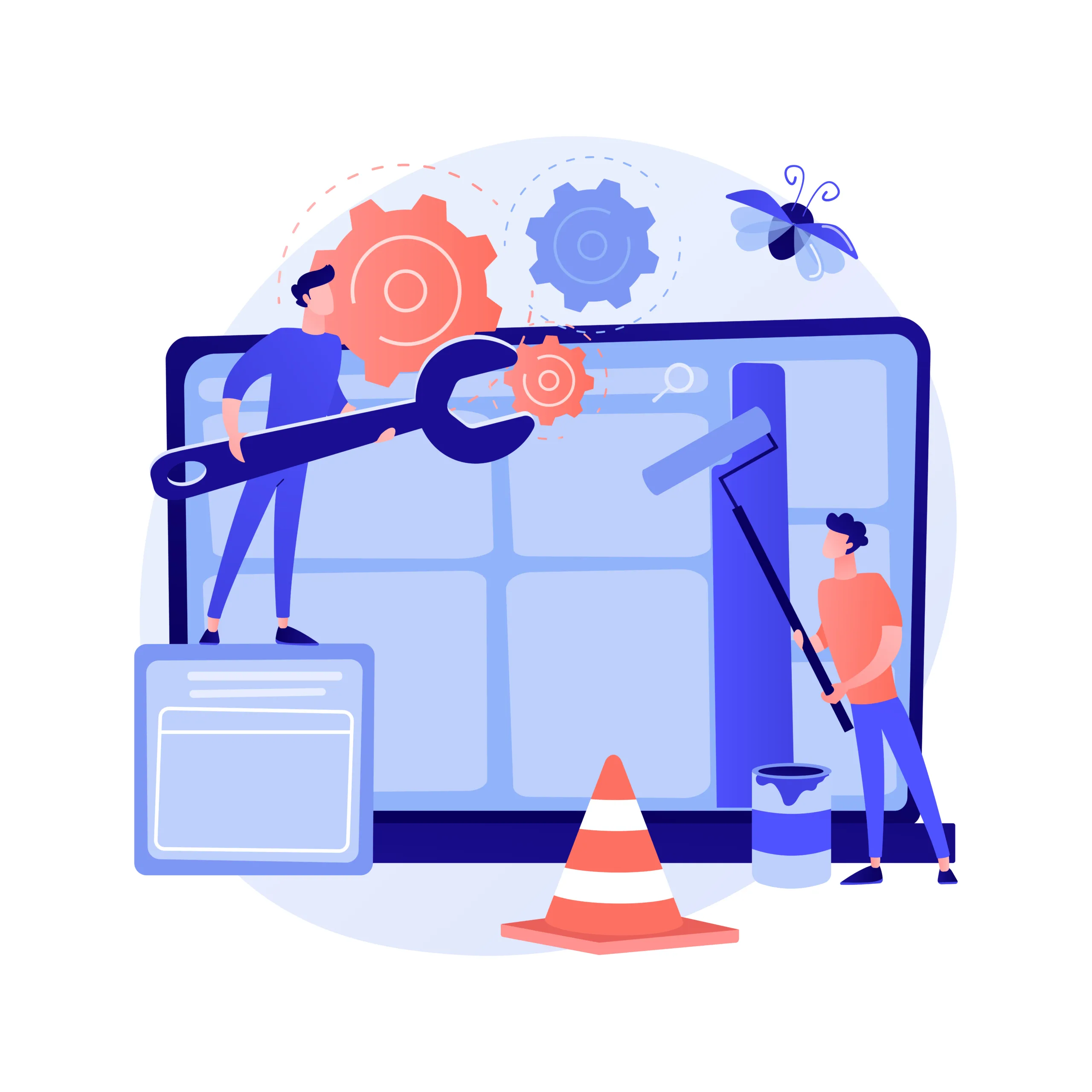 Oracle empowers your business with seamless collaboration through blockchain and IoT solutions. Easily adopt blockchain with cloud, on-premises, or SaaS options tailored for supply chain needs. Swiftly establish secure, permissioned blockchain networks, integrate seamlessly, and connect diverse systems with enterprise adapters and a rich REST API. Choose flexibility with Oracle's open, interoperable, and multicloud blockchain, enjoying a robust managed service with dynamic administration. In IoT, Oracle's Fusion Cloud applications capture sensor data for smart manufacturing, connected assets, logistics, workplace safety, and customer experience, enhancing visibility and efficiency.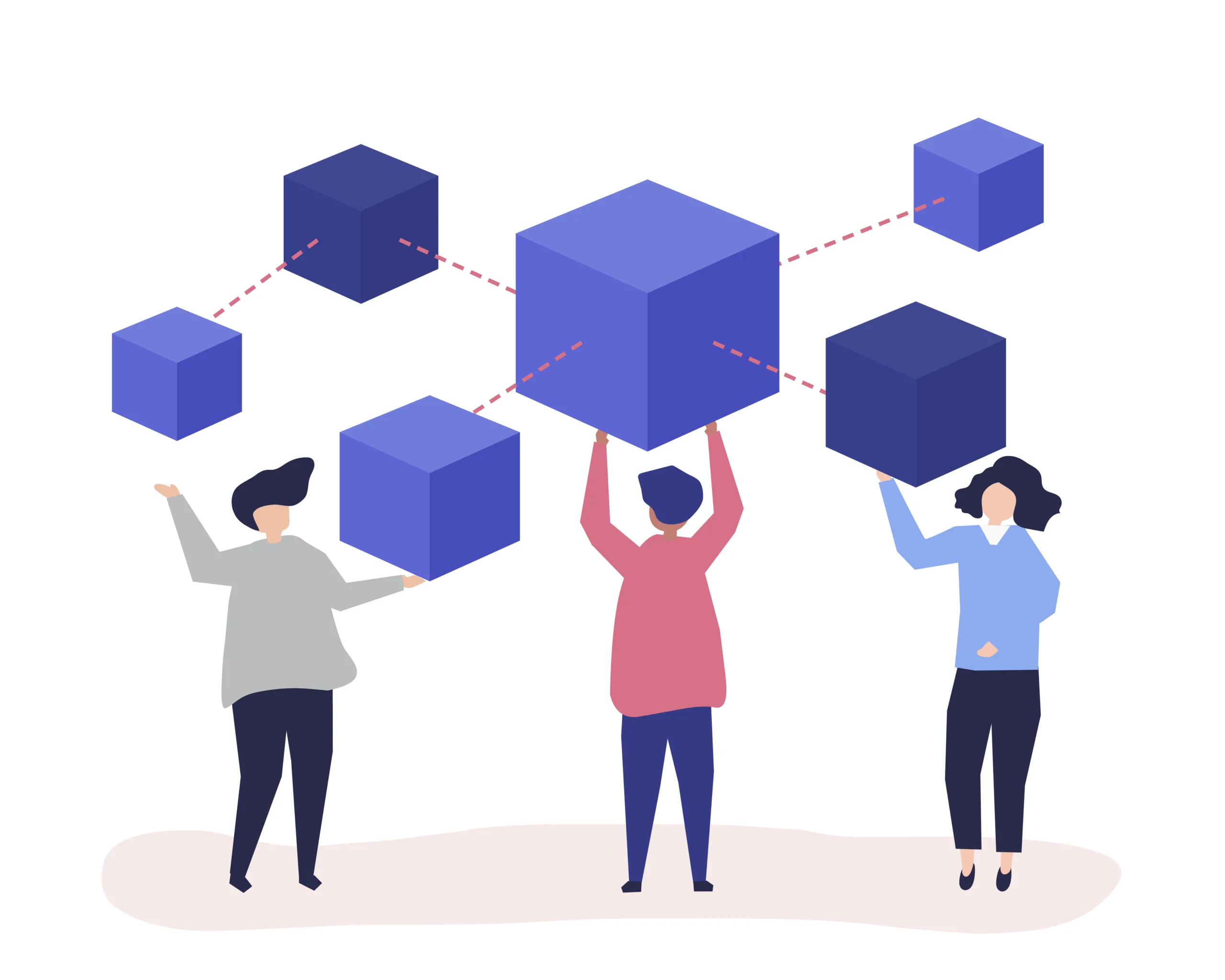 Oracle Fusion Cloud SCM Analytics empowers your business with powerful insights into your supply chain operations. With a user-friendly interface and robust analytical capabilities, it provides a comprehensive view of your supply chain performance. Quickly and easily access key metrics, analyze trends, and make data-driven decisions to optimize your supply chain. Oracle Fusion Cloud SCM Analytics offers flexibility, allowing you to customize reports and dashboards to suit your specific business needs. Gain a competitive edge by leveraging the intelligence derived from your supply chain data. Elevate your decision-making with Oracle Fusion Cloud SCM Analytics, the key to unlocking the full potential of your supply chain.