Human Capital Management
A modern Human Capital Management (HCM) solution serves as the central link between all HCM processes and individuals within your organization. The typical HCM process landscape encompasses critical functions such as Recruiting, Onboarding, Incentive Management, Payroll, and Offboarding. It also enables HR and hiring managers to work more closely during recruitment.
Implementing an integrated HCM solution ensures that data is entered only once and seamlessly shared across all functions in real-time. This unified approach enables streamlined automation of business processes and empowers better decision-making through the utilization of analytical tools and interactive dashboards.
Furthermore, a modern HCM solution offers advanced reporting and analytics capabilities, providing invaluable insights into performance evaluation, payroll management, and strategic workforce planning. These features equip organizations with the necessary tools to optimize their HR operations and make data-driven decisions for continued growth and success.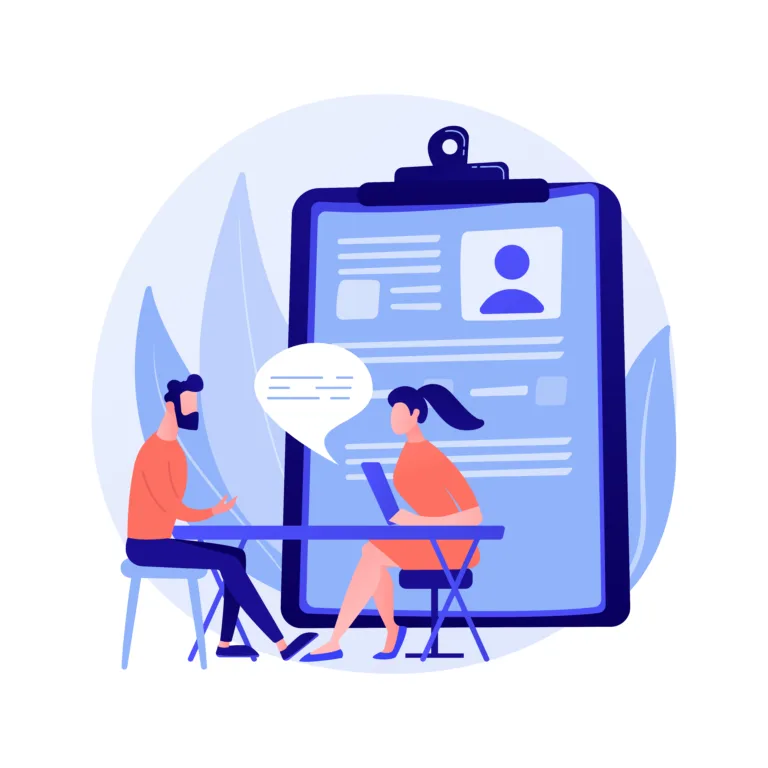 Recruiting is inevitably the first step in your HCM processes. How this process is structured will determine how successful you are in identifying and subsequently hiring top talent to your organization.
Get in touch with a recruiting expert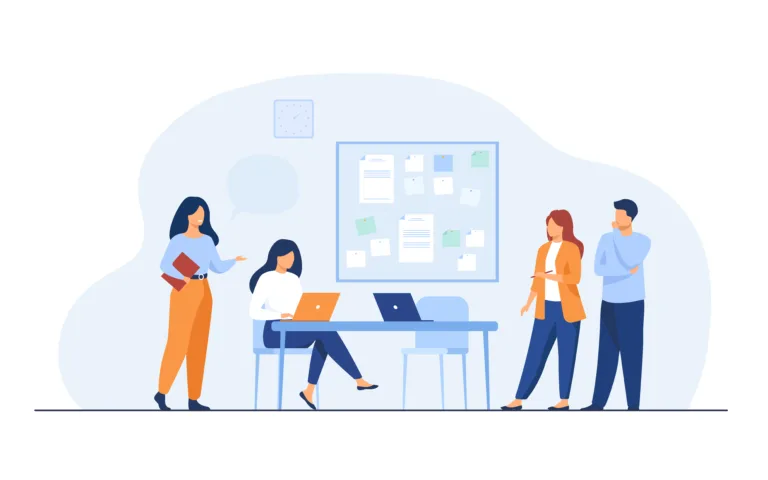 After a new employee has been signed the onboarding processes start. You may need to create various accounts for internal systems for the new hire already before their first day. A structured introduction to the company, the role and various teams may be part of the initial few days or even weeks in order to give your employee the best chances of succeeding in their new role.
Get in touch with an onboarding expert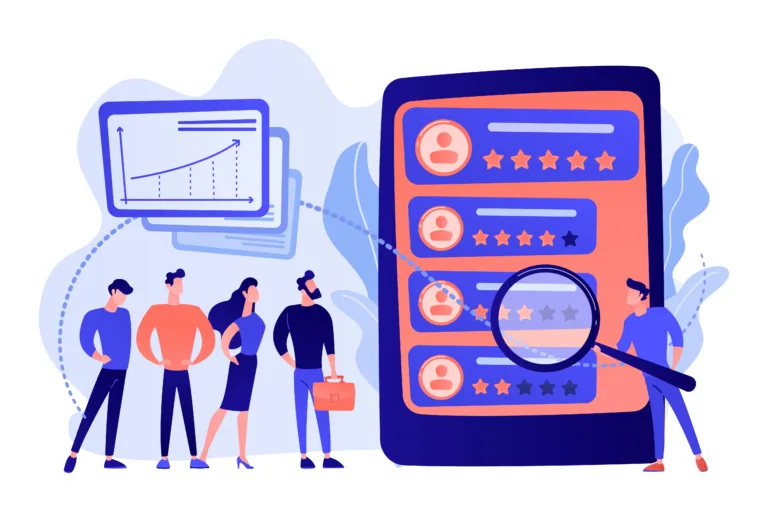 Performance management within the HCM context is a comprehensive process that involves setting clear goals, providing regular feedback and coaching, recognizing achievements, and investing in employee development. By implementing effective performance management practices, organizations can drive employee engagement, productivity, and ultimately achieve their business objectives.
Get in touch with a performance expert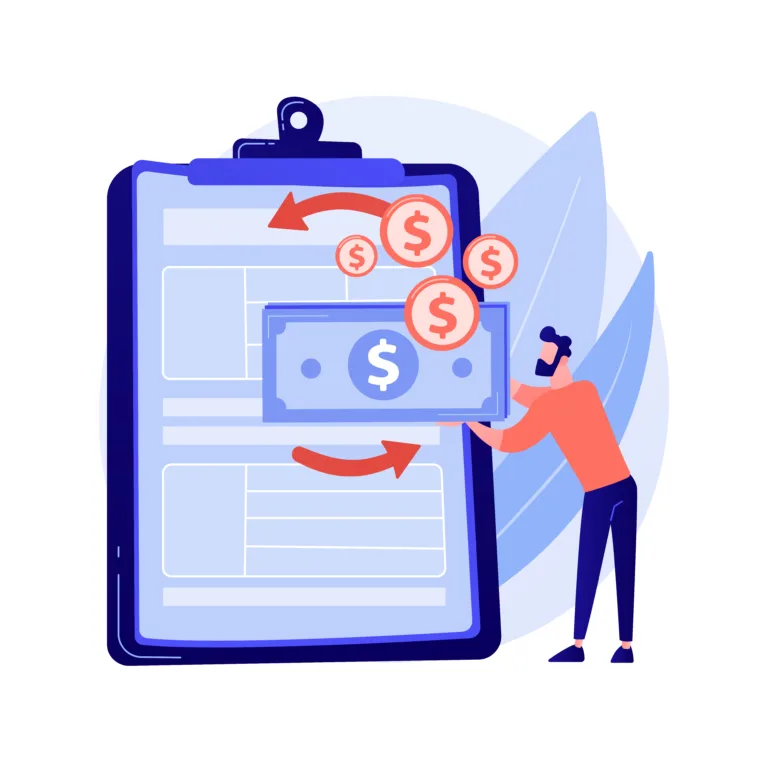 While many employees are incentivised by things other than purely financial compensation. Incentive management & compensation is still integral to the HR process and an important consideration for retaining your employees. A modern HCM system can help you benchmark employees compensation to one another and make sure every employee is fairly compensated.
Get in touch with a compensation expert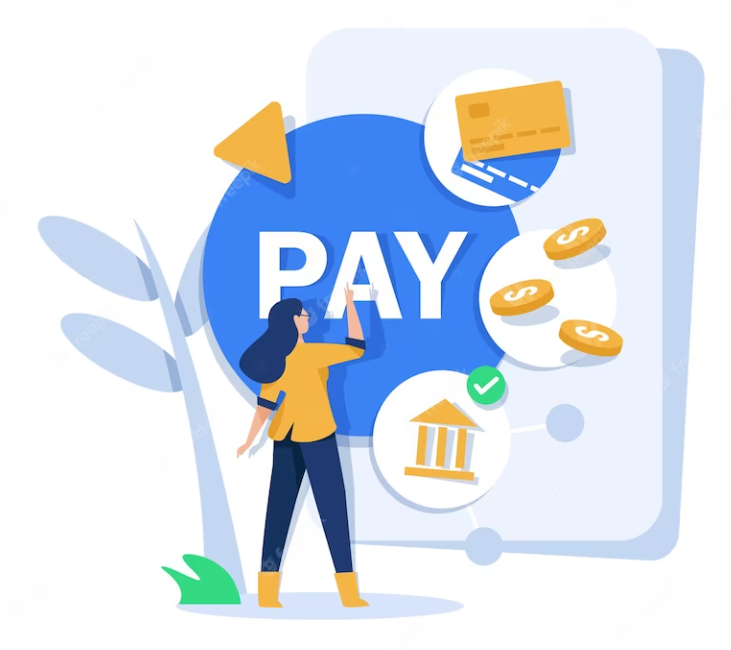 The payroll system calculates the salaries, payroll taxes and other benefits. The system should integrate with your finance system in order to facilitate payment of salaries and reconcile the payments in the bank.
Get in touch with a payroll expert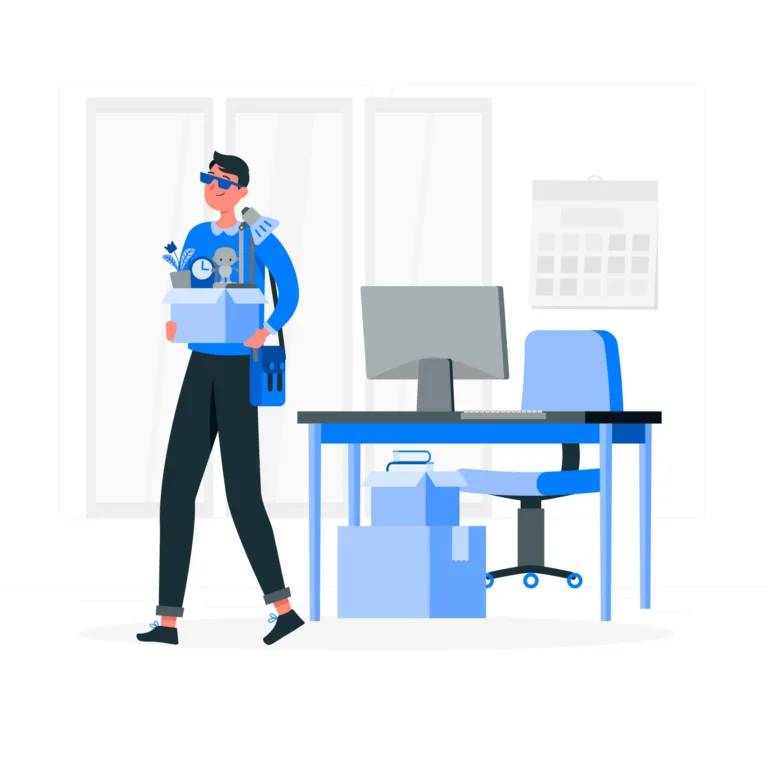 Employee turnover is inevitable as individuals transition for reasons like internal transfers, new job opportunities, retirement, or layoffs. When an employee departs, key considerations include revoking access permissions, returning IT equipment, and assessing non-compete agreements, among other essential tasks.
Get in touch with an offboarding expert
A comprehensive HCM solution can offer much more
The above mentioned HCM processes are only a small subset of the processes and activities that are contained within the Human Capital Management scope. A comprehensive HCM solution can also assist your company with the following:
Strategic workforce planning

Training and Development

Succession Planning

Performance Management

Time reporting & Absence

Scheduling

Built in Analytics and dashboards
Industry experience within HCM