Oracle Fusion Cloud - Enterprise Resource Planning
Oracle Fusion Cloud ERP – Financials revolutionizes your financial management! Elevate your decision-making capabilities and stay at the forefront with this all-encompassing financial suite. Seamlessly integrate your core financial processes, from accounting and procurement to expense management and revenue recognition, creating a cohesive and efficient ecosystem. Oracle's Fusion Cloud ERP – Financials is your ultimate tool for optimizing financial performance and ensuring your organization's financial success.
Manage every aspects of your finance operations with Oracle ERP
Oracle ERP accounting software has evolved to streamline financial processes, providing a dynamic interface for both journal entries and automated subledger entries. This intelligent integration automates the transfer of critical financial information into the general ledger, revolutionizing the way CFOs and controllers manage their financial data. As a result, they gain instantaneous access to a real-time, comprehensive view of the organization's financial landscape. This transformation not only ensures data accuracy and timeliness but also empowers financial leaders to make swift, data-driven decisions that steer the company towards greater fiscal success and compliance. 
Take charge of your financial operations by consolidating data from various accounting systems and streamlining processes. Oracle Fusion Accounting Hub, a cutting-edge cloud application, harmonizes data from diverse financial systems, equipping your finance teams with a comprehensive perspective on financial data. This leads to improved forecasting accuracy, expedited reporting cycles, and simplified decision-making for your organization.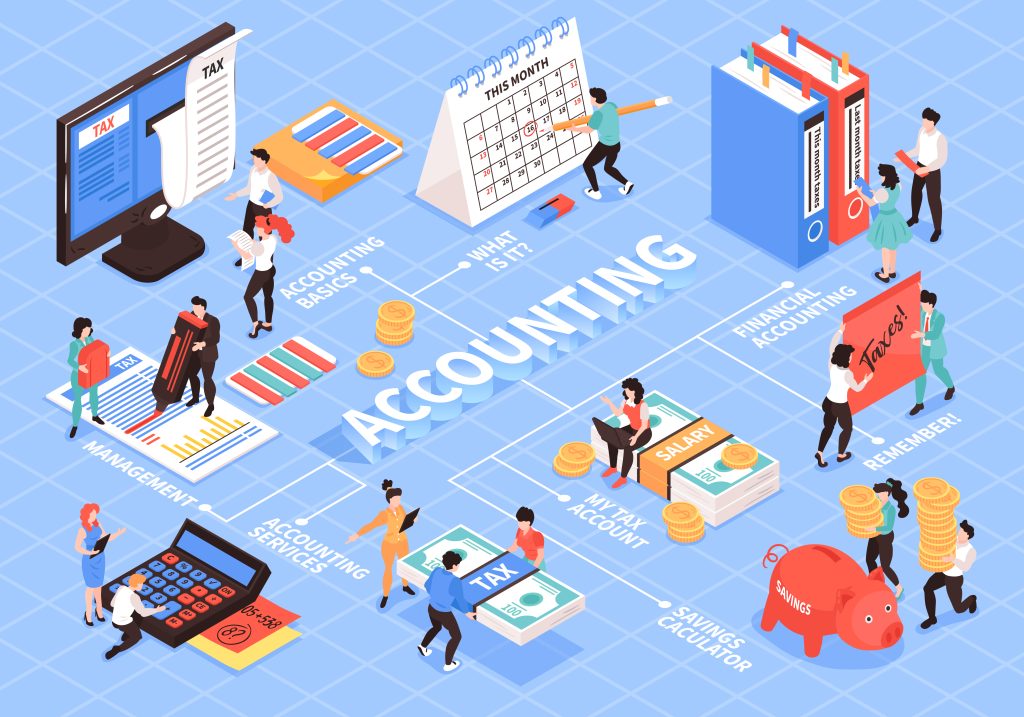 Oracle offers an advanced financial software capabilities, optimizes accounts receivable (AR) management. It streamlines operations, reducing data redundancy, while ensuring seamless integration with banking systems. This empowers businesses to make well-informed financial decisions based on AR data additionally the system is fully IFRS 15 compliant. With Oracle fusion cloud ERP, financial liquidity and efficiency are fully optimized.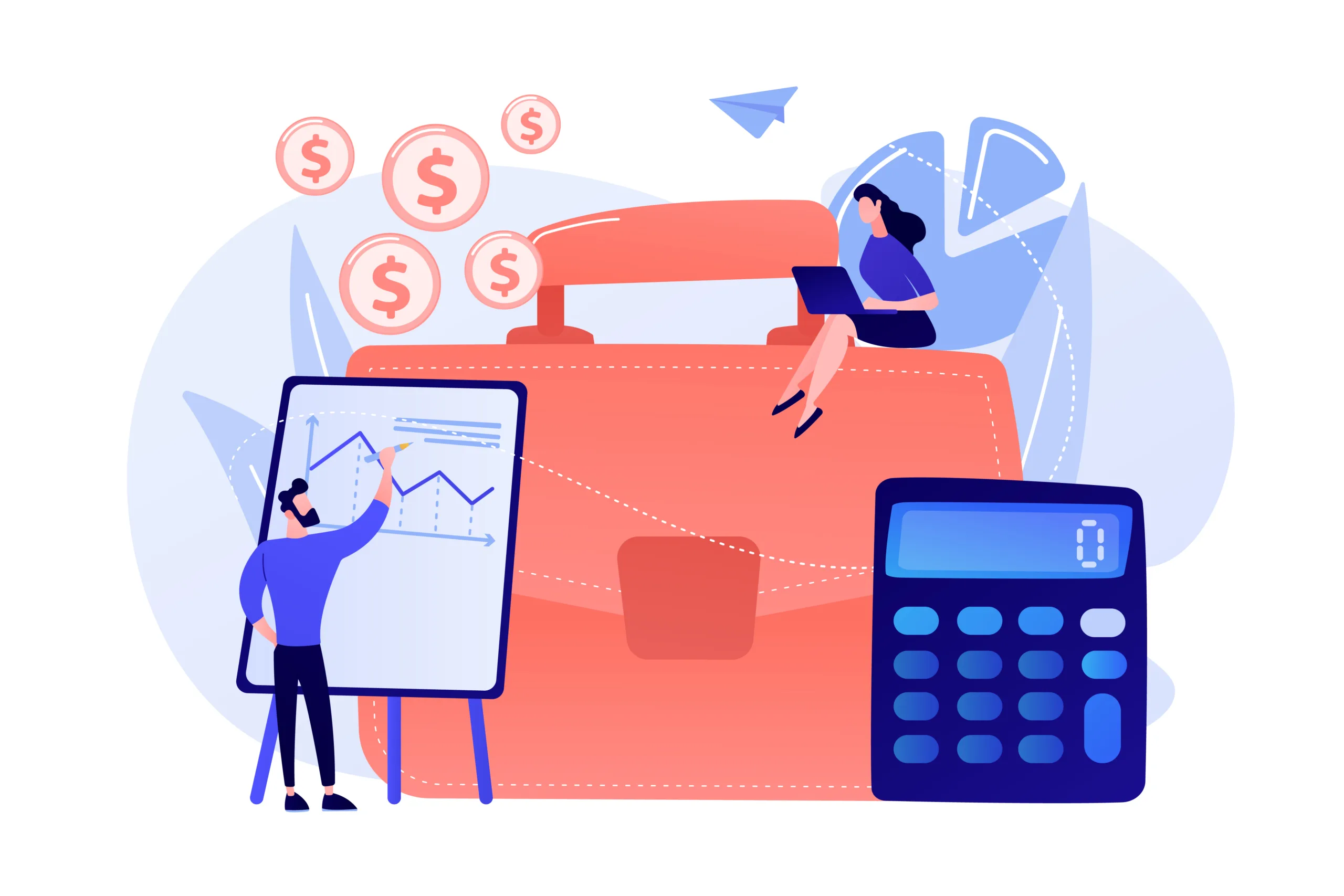 Oracle offers a comprehensive solution for payables and expenses management. This includes incentivizing early payments to suppliers through dynamic discounts, streamlining invoicing with touchless automation, consolidating payables services to reduce operating costs, and accelerating expense management through digital assistance, mobile entry, automated controls, and efficient auditing. Oracle's integrated AI apps for ERP empower organizations to enhance their financial processes, save time, and optimize cost control.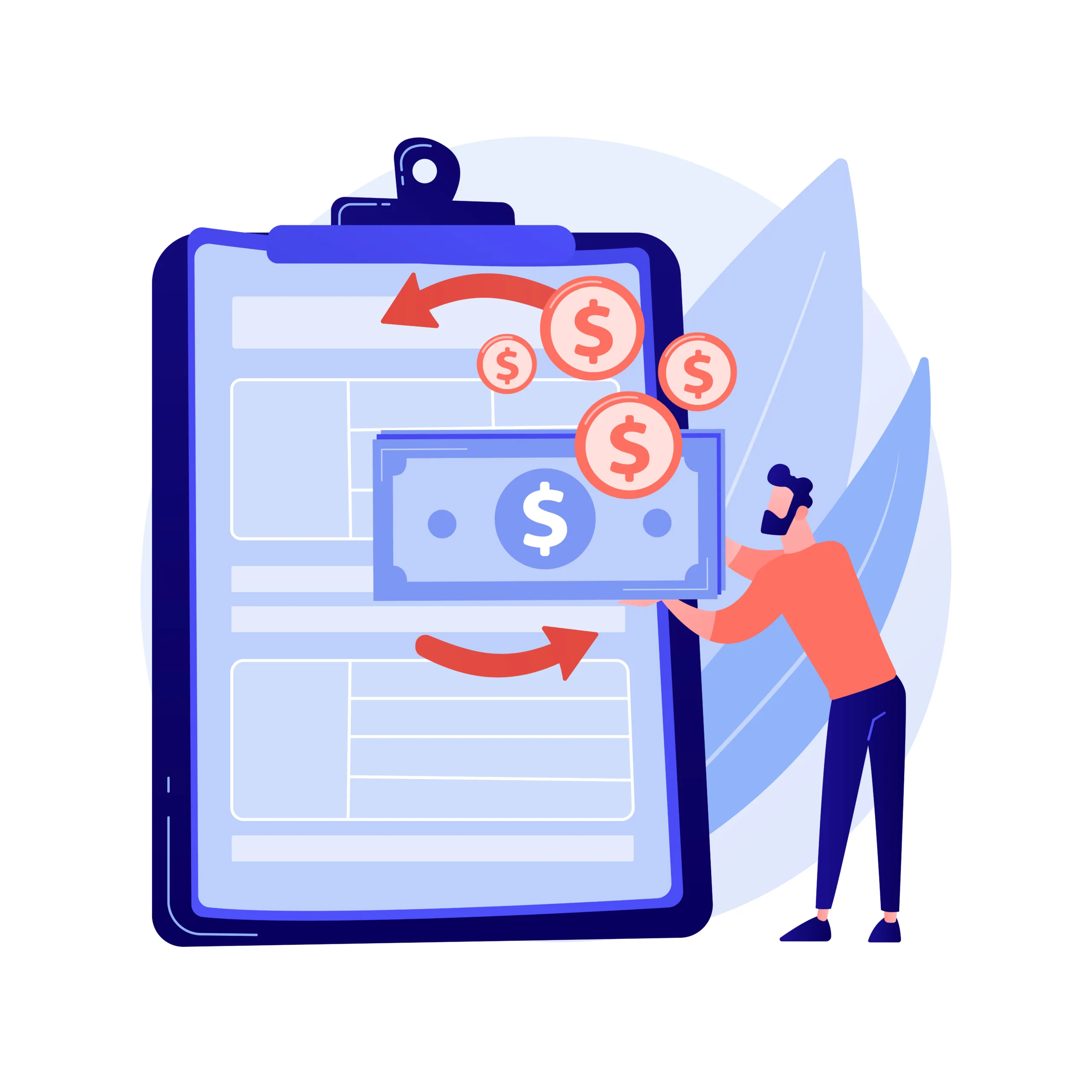 Assets & Lease Management
Oracle's asset and lease management solution automates the entire asset lifecycle, from acquisition to retirement. It supports multiple tax depreciation strategies and ensures compliance with IFRS, GAAP, and various tax requirements. This simplifies accounting complexity and meets ASC 842 and IFRS 16 standards for right-of-use assets and leases, covering inception to termination, reducing complexity and enhancing financial control.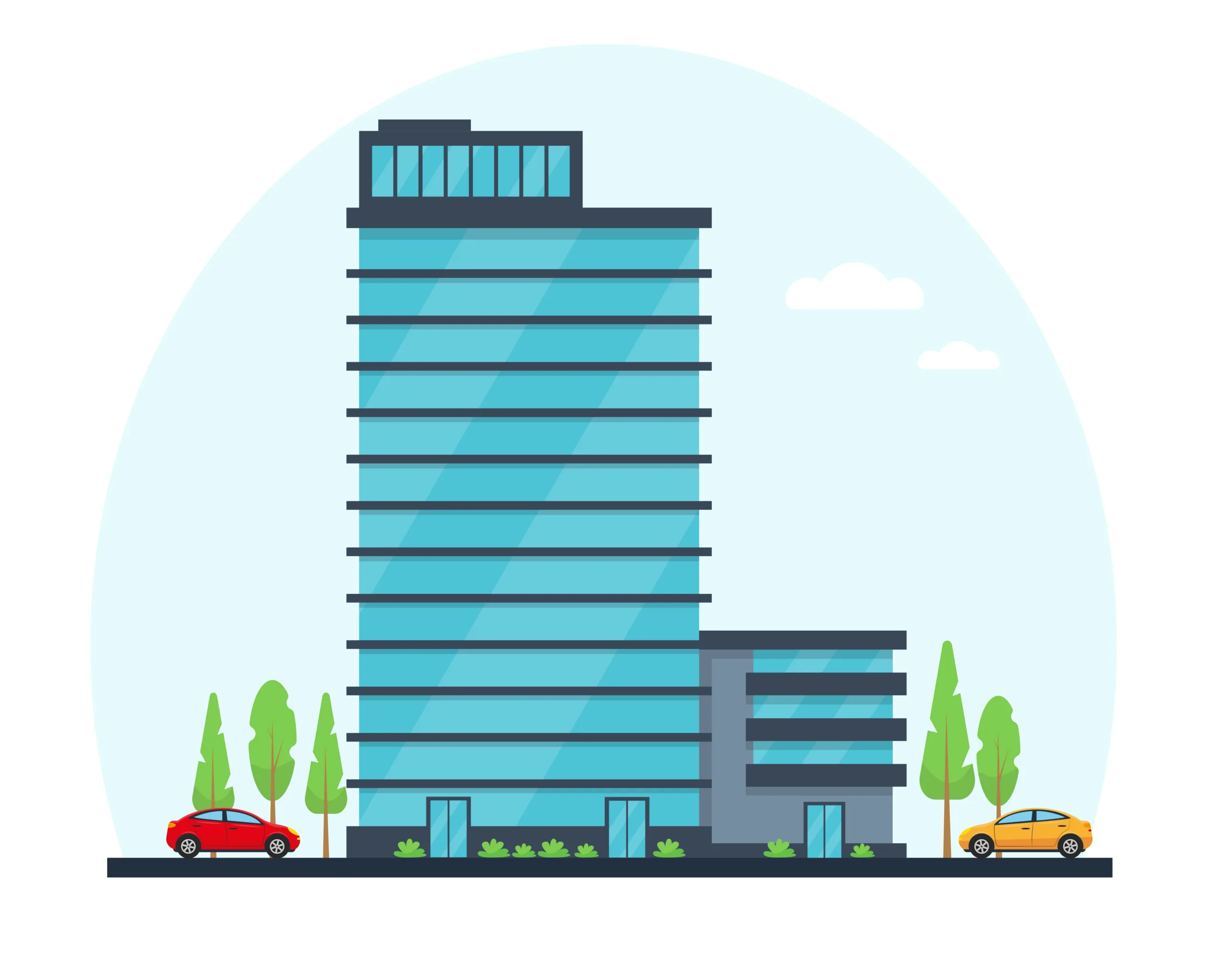 Oracle Fusion Cloud ERP – Oracle's most comprehensive accounting system not only captures financial transactions but also boasts reporting and analytics capabilities. These built-in dashboards equip finance leaders with the tools to comprehend their organization's financial health and drill down into detailed data. These dashboards offer real-time assessments of essential financial Key Performance Indicators (KPIs), including current ratio, quick ratio, debt-to-equity ratio, net working capital, and inventory turnover, among others..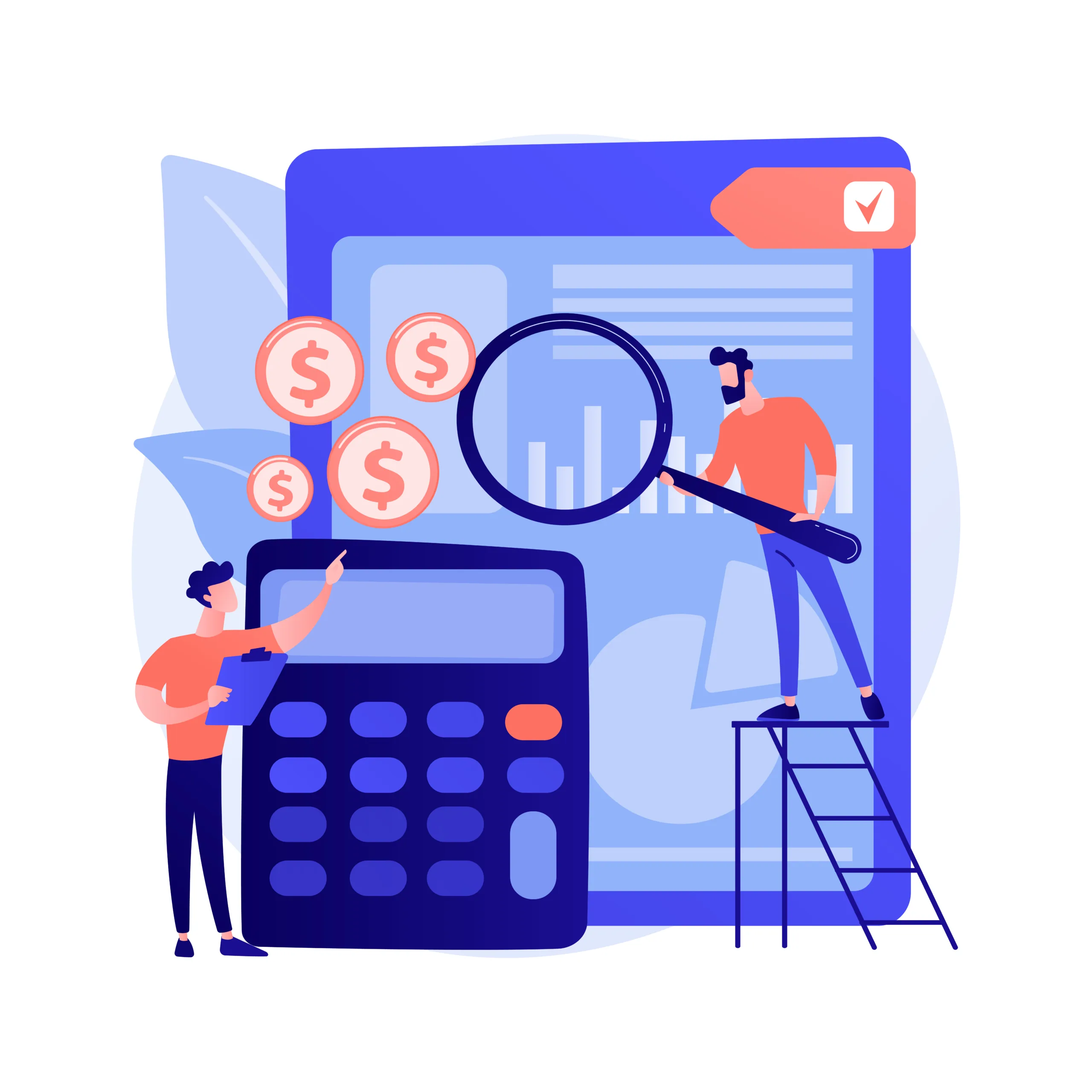 Risk Management & Compliance
Modern accounting software goes beyond bookkeeping, aiding in financial transparency, compliance, and risk management. It streamlines operations, reduces errors, and ensures adherence to evolving tax and regulatory requirements. Additionally, it safeguards against fraud, secures data, and supports compliance with regulations like Sarbanes-Oxley (SOX). This comprehensive solution provides peace of mind for organizations in the ever-changing financial landscape.