Financials
The processes surrounding Financials are core in every modern enterprise. The Financials process landscape typically includes sub-processes such as general ledger, accounts payable and receivable,  fixed assets, and cash management. 
To have all core financial sub-processes in one comprehensive ERP solution ensures that data is entered once and shared across all areas in real-time, to enable automation business processes, better decision making through the use of analytical tools and dashboards.  
Moreover, a modern ERP solution offers advanced reporting and analytics capabilities, providing valuable insights into financial performance, profitability, and cash flow. With accurate and timely financial data, companies can meet compliance requirements, manage risks effectively, and make informed strategic decisions.
Want to discuss opportunities in your financial processes?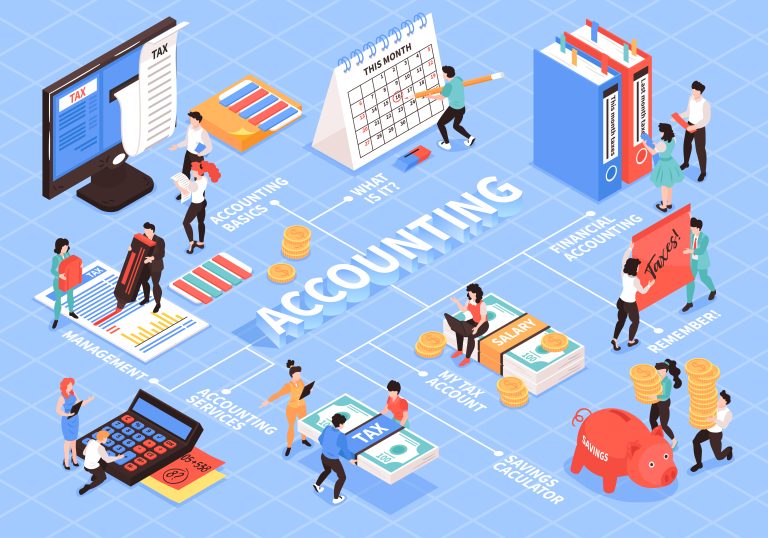 A well-defined chart of accounts is vital for financial processes. It structures accounts used in AP, AR, reporting, consolidation, etc. Modern ERP systems ensure a single source of truth for GL, enhancing overall financial operations.
Get in touch with a GL expert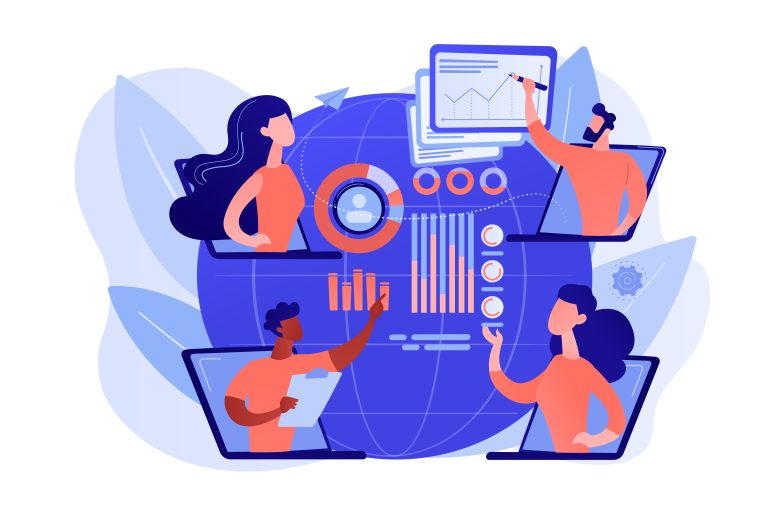 A modern AR process automates your invoice processing, connects with your bank and automatically reconciles your receivables and provides prediction of future positive cashflow based on your customers' payment behaviours.
Get in touch with an AR expert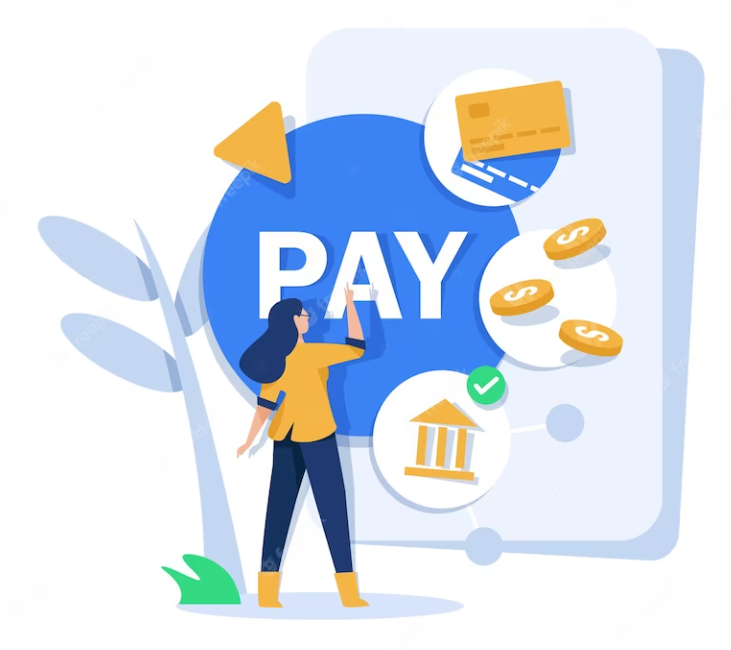 Your AP process should be easy to use, compliant and ensure your correct invoices are approved and paid on time and automatically by connection to your bank. Furthermore, AI can help you detect anomalies and support your accounting process. To read how our invoice processing application can help your company.
read more here

The Fixed asset process in most companies generally encompasses acquisitions and disposals as well as depreciations (which might have tax implications) and serve as a source of truth of all fixed assets in a company. IFRS 16 fair value assessments can also be aided through the fixed assets process.
Get in touch with a FA expert

Within cash management the processes of bank reconciliation and cash forecasting is critical for most companies as there always needs to be sufficient cash on hand to pay your invoices. A modern ERP system automatically connects with your bank and has built in AI solutions to predict your companies cash inflows and outflow based on pre-defined rules.
Get in touch with a cash management expert

The Consolidation process is key for companies which operate within a group of companies. If subsidiaries are in different countries, different tax treatments and currencies will quickly make this process demanding. Hence, good system support and rule-based consolidation is absolutely essential.
Get in touch with a consolidation expert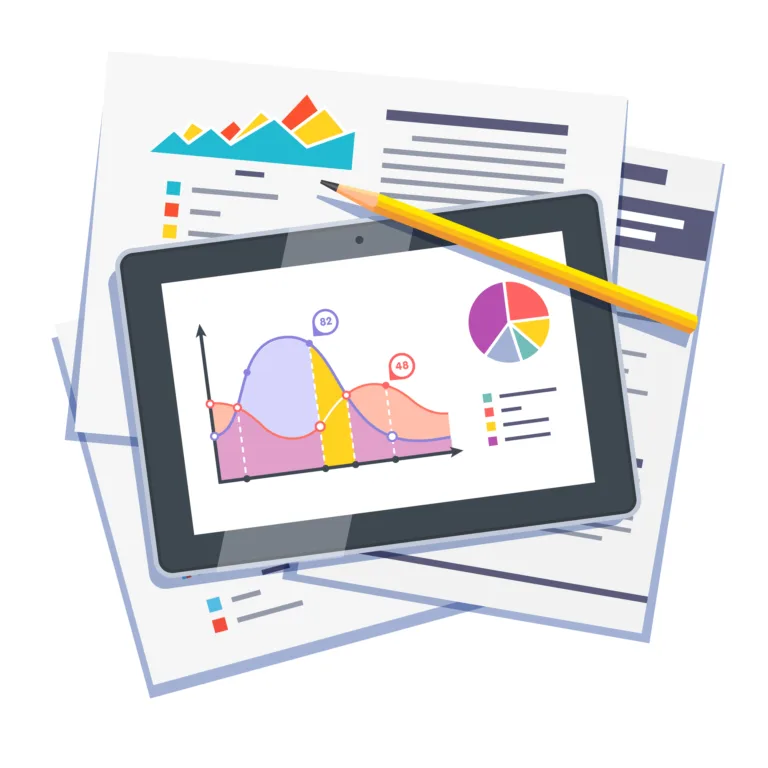 Management reporting will help you to focus your business efforts where they make the most sense. Visualizing data in dashboard can help you to quickly asses your business. Using analytics & BI in combination with AI and machine learning can get you insights in real time.
Get in touch with a reports expert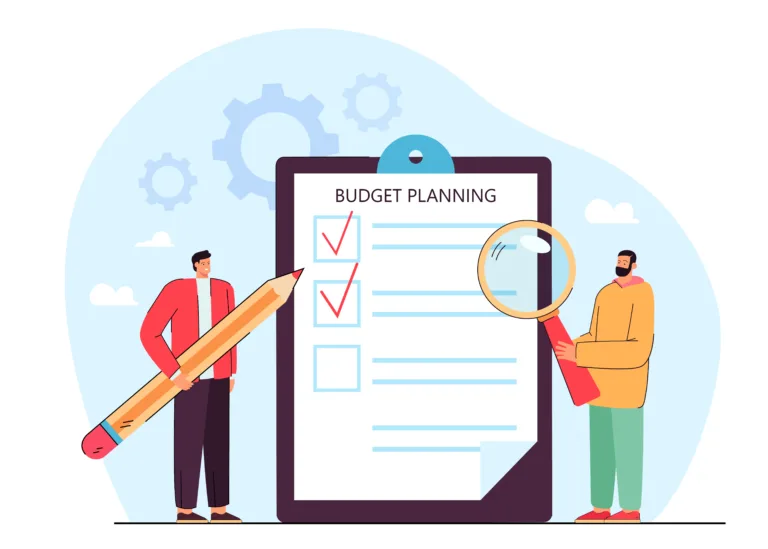 Budgeting does not have to be a once in a year process. Instead more and more modern businesses see budgets as something which needs continuous attention and updates. A strong budgeting platform can for example provide AI to forecast your business or show bias in previous budgets.
Get in touch with a budgeting expert

Project driven businesses generally need to work with project budgets and projections to keep costs within budget. Project invoicing and performance are likely also important considerations.
Get in touch with a projects expert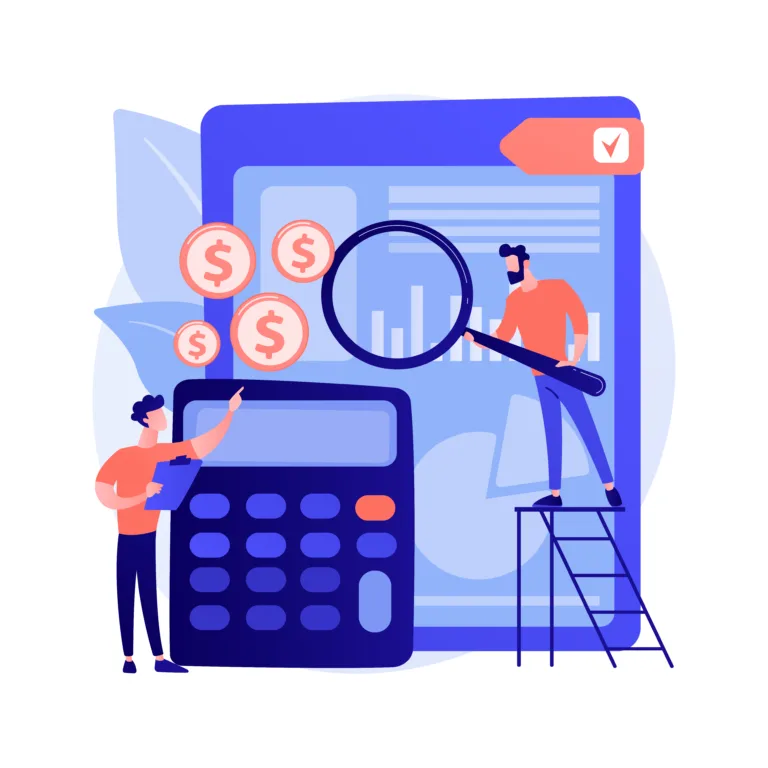 Accurately calculating your cost of goods sold can be crucial for your company's success. The valuation principles you use for input materials and the allocation of overhead costs are important considerations. Ensuring accuracy in these calculations enables you to price your products correctly. Additionally, you may want to hedge the price of key components like energy input or raw materials to mitigate potential risks.
Get in touch with a cost management expert
Industry experience within Financials